Heroes and Villains No. 3 William Prout
There's a chemist in the kitchen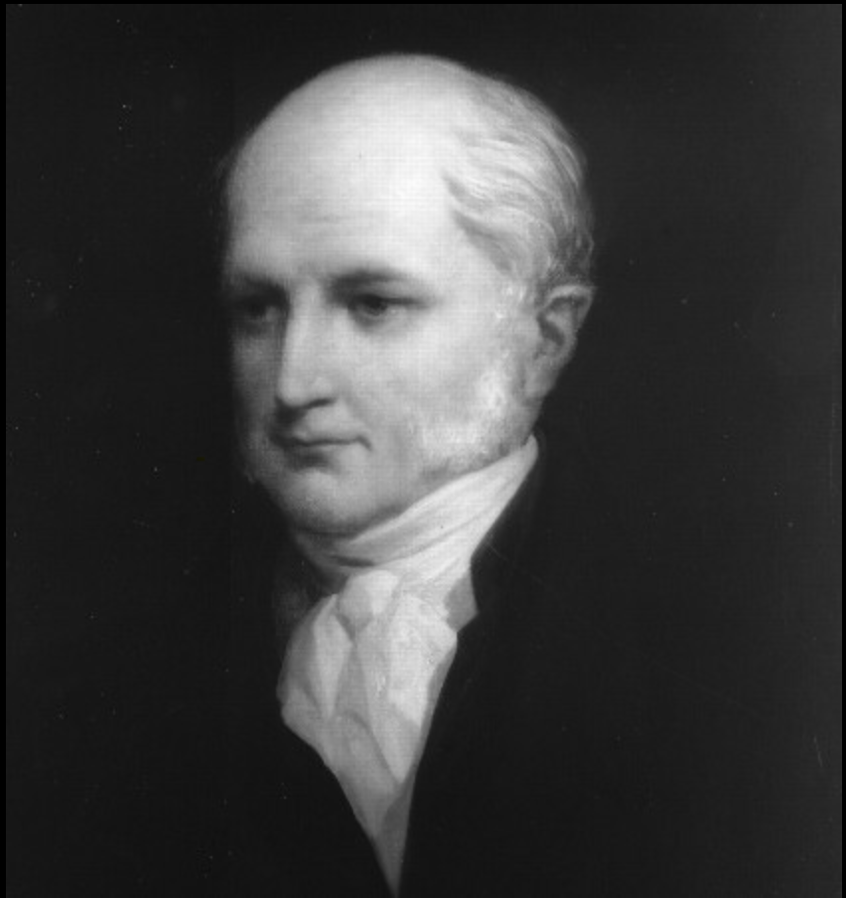 London, 1831: At a time when the functions of the human body were considered to be part mechanical part metaphysical, William Prout begged to differ. Despite humble origins he studied hard, bettered himself and went on to qualify as a doctor. But the pursuit of science, rather than the trappings of wealth and prestige, was his passion. He improved the design of the barometer and speculated about the structure of the molecule. Indeed, Ernest Rutherford, nuclear physicist and Nobel Laureate, is said to have coined the term proton in his honour. Prout researched into the functioning of the human urinary system, and wrote the standard text of his era on calculi (urinary tract stones).
But it was Prout's enquiries into the nature of food and digestion that proved to be his greatest scientific legacy. In a series of lectures delivered in 1831 to the Royal College of Physicians he announced that in addition to water, all food could be classified chemically into just three groups; the saccharine, the oleaginous and the albuminous. He coined the term 'hydrates of carbon' for sugars and starches. Prout was not the only scientist at that time investigating the nature of food and the body's chemical processes, but he is credited with identifying the three nutrients we now know as carbohydrates, fats and proteins. It was Prout and his contemporaries who delivered the first appliance of science into our kitchens.
As a matter of fact, there have always been chemists in the kitchen. They are called cooks. Cooks heat solids, cool liquids, combine substances, form emulsions, denature proteins, and carefully control acid and alkali levels. They use water baths, dissolve chemicals, separate substances into their constituent parts or combine them in carefully measured proportions. But here's the thing; cooks really are chemists, but of the culinary variety, more like alchemists, more concerned with art than science. The chemists who entered our kitchens at the dawn of dietary studies were different. They were of the hard-science, research orientated, and industrial type. You could be forgiven for never having heard of William Prout, but if you trace things back it turns out he was probably the godfather of modern food science: the patriarch of dietary science.